RSA Membership Card and Perk Offers
If you are wanting to Join the RSA online please fill out the form on the Join Online page.
If you wish to join your local RSA please contact them directly by searching the data on Find an RSA.
EXCLUSIVE RSA CLUB CARD MEMBER DEALS
As an RSA member you are issued an RSA Club Card - which is arranged through our local RSA. With this card you are entitled to access a number of member benefits. Not only do we have exclusive RSA Membership offers and deals with our partners and sponsors, these are supplemented by great discount offerings from our partner CSC Buying Group through RSA Perk and RSA Perk+.
There are a few ways in which you can redeem these member benefits:
When in store, simply show your RSA Membership Card (Club Card) at the below retailers to receive deals.
If a company has a Promotional or Discount Code, you may be able to access the discount by calling the relevant number, or using the CODE supplied on their online store.
You can access more deals, from the Perk section of the RSA App. This App is available on the App Store for Apple devices and on Google Play for Android devices. For information on Perk by CSC Buying Group, see below.
NOTE: Please consult the details of each offer for any special Terms and Conditions that may apply. Some of the offers, such as offers accessed through CSC Buying Group are only available on the RSA App.
Vero Insurance
For over 25 years Vero has been supporting RSA initiatives and helping thousands of members protect the things they value the most with their tailored insurance policies.
From home and contents to motor vehicle, boat and caravan policies, members just like you have experienced the simplicity and convenience of RSA Personal Insurance plans.
At Vero we take pride in creating policies that are easy to read and understand, supported by an award winning claims service.
You can access RSA Member benefits on certain plans. For a no obligation quote call us on 0800 808 138, choose OPTION 1 - Personal Lines, and then mention you are an RSA Member. You can also email VERO at this address
Email veropersonallines@vero.co.nz for new and existing policy enquiries.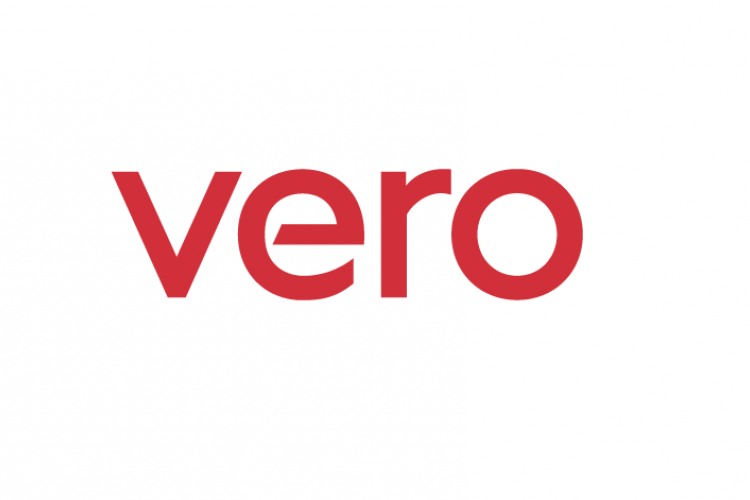 Resene Paints
Resene Paints is proud to announce a partnership with the RSA, including special deals for members. These deals include:
15% off Resene premium paint 500ml - 4L
10% off Resene premium paint 10L
10% off wallpaper
10% off accessories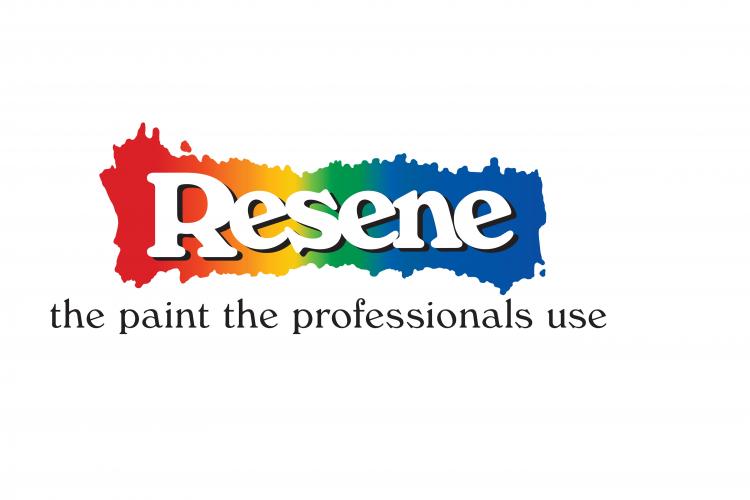 MeloYelo E-Bikes
Get On your E-Bike and Ride!
MeloYelo is 100% kiwi owned, and is entirely different from any other ebike company
Our sales & service agents, located throughout NZ, are mostly retired engineers and bike mechanics working from their garages at home, who deliver outstanding personal care and service. (Interested in joining our team? Click here.)
MeloYelo was founded by the founder of Evolocity – a programme in NZ high schools in which teams of students design, build and compete in electric vehicles. A portion of MeloYelo's proceeds benefit EVolocity.
Our team of engineers and bike mechanics work together to specify every aspect of our bikes – frame, motor, battery pack, gears, brakes, lights, saddles – with reliability, performance and comfort in mind.
Our promise? You won't find a more reliable, more comfortable ebike for a lower price. MeloYelo offer the most features for an affordable price...
VISIT: meloyelo.nz/rsa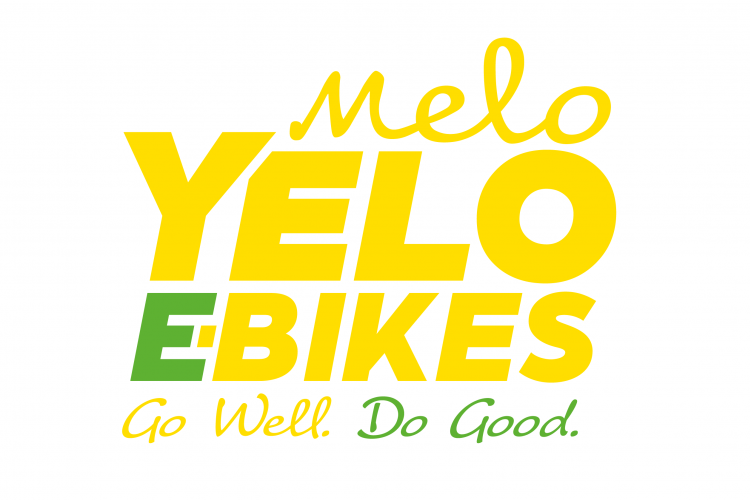 BMC Lawyers Conveyancing
BMC Lawyers is proud to be a Member Partner with the RNZRSA. Our brand stands for working in partnership with our clients and the community to achieve the best possible outcome and enhance the wellbeing of our clients and their families. Building relationships and working together to achieve a common goal is the cornerstone of our Firm culture and we value the opportunity to share these values with all RSA members.
Our online conveyancing platform is designed to make conveyancing easier, more accessible and more affordable for members. As an RSA member you have access to substantially discounted pricing for your conveyancing via our website www.bmc-law.co.nz using the corporate code "NZRSA19"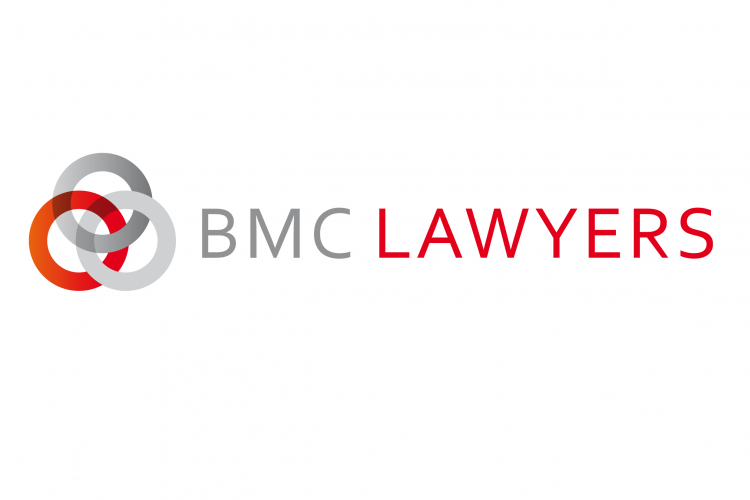 Flagmakers
20% off!
The team at Flagmakers have made ordering products easier with a dedicated site, at discounted prices! You can now purchase products directly through the dedicated RSA web portal, and get 20% off!
Simply click on the link to see the range: RSA Flagmakers Portal
(Note: You will need to enter your membership number in the Purchase Order Number Field in order to receive the discount).
They can also manufacture one-off custom products: If you want your own design simply contact us on 0800 900800 or email sales@flagmakers.co.nz.
Flagmakers is an RSA Partner, actively working to promote the RSA movement at events and various initiatives throughout the year.
View the full catalogue here!
Bio-Shield
10% off!
Bio-Shield is non-acidic and free of bleach and phosphates. It poses very low risk to plants and garden areas, meaning it is safe to use around the home. And you can clean and protect your property with Bio-Shield too.
As an offer to RSA members, you are able to purchase Bio-Shield now. Just head to www.mossremoval.co.nz and quote your RSA membership when making your order and you will get 10% off your order.
Go to www.mossremoval.co.nz/faqs
To join the NZ Remembrance Army or to find out more head to www.facebook.com/nzwargraves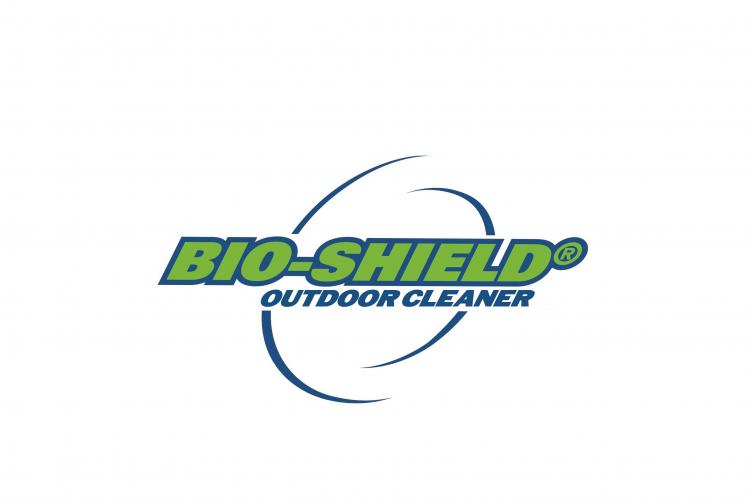 Porters Ski Area
50% Off!
Announcing a new RSA deal for all you snow lovers! Our mates at Porters Ski Area are giving all RSA members 50% off mid-week day passes for the 2019 season, and that includes your family too!

Just present your RSA Club Card at the counter and receive your half-price day passes for you and your family. Offer is valid Monday through to Friday, except school holidays.

For more information about Porters head to www.skiporters.co.nz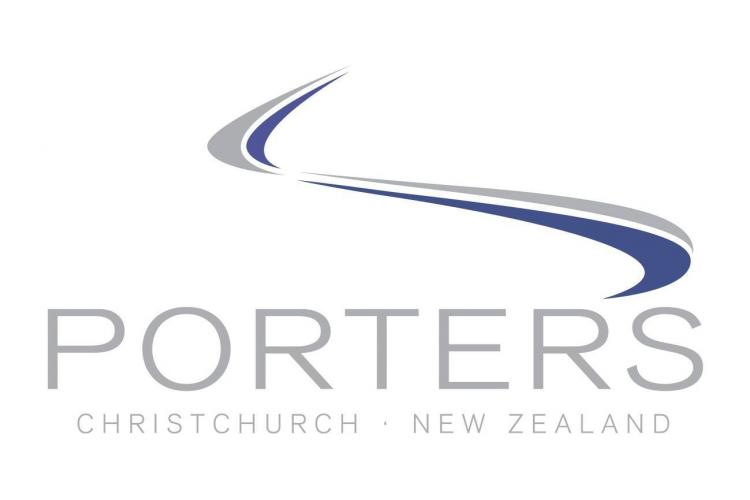 Heartland Bank
All approved Heartland Home Equity loans will include the following benefits:
$150 discount on the Establishment Fee
$150 donation to your RSA
Heartland Home Equity Loans are designed for customers aged 60 years and over and they allow a senior to access value in their home without having to sell it. Heartland has worked really hard to develop a socially responsible product which includes three promises:
PROMISE ONE – Lifetime Occupancy guarantee
Your home will remain the place you live in for as long as you choose.
PROMISE TWO – No Negative Equity guarantee
The amount required to repay the loan will never exceed the net sale proceeds of the property.
PROMISE THREE – Loan Repayment guarantee
There is no requirement to make any loan repayment until the end of the loan.
For more details call 0800-488-740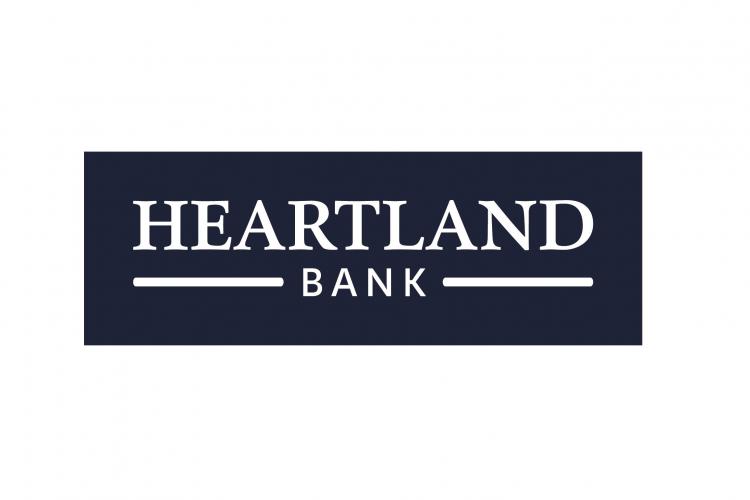 More Deals on your App with RSA Perk
Get more offers and deals from your RSA App on iOS and Android
RSA has partnered with CSC Buying Group to bring additional App offers and discounts with providers around NZ, these include:
Noel Leeming
Burns & Ferrall
1-Day
Armstrong Security
Bunnings
Carters
Farm Source
Ideal Electrical
Mico Plumbing
Placemakers
Beaurepaires
Kiwi Fuel Cards
Pit Stop
Repco
Genesis Energy
OfficeMax
RocketSpark
Millenium Resorts
And more! Download your App from your application store.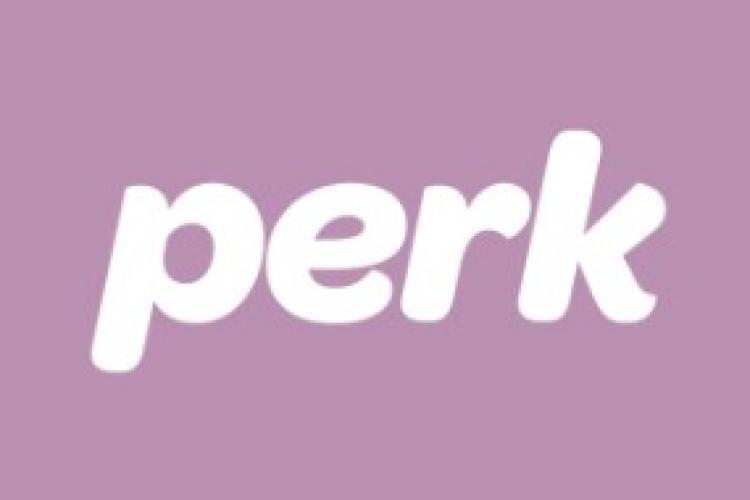 Thrifty
Save time and money with Thrifty Car Rental's Business Benefit Package.
With a large fleet of the latest model 5 star ANCAP safety rated vehicles, combined with over 30 locations across New Zealand, we've got you sorted
Extremely competitive set rental rates
Up to 44% saving off airport collection fees
Up to 50% saving off reduced risk damage cover
Earn a 25 cent per litre AA Smartfuel discount with each rental
Speedy pick up service (show your licence; grab your keys and go!) with our Blue Chip programme
Book online www.thrifty.co.nz/rsa or Call 0800 73 70 70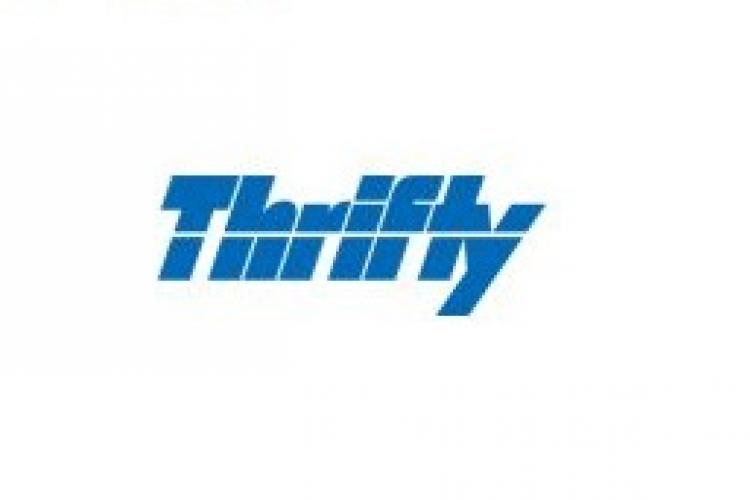 Avis Rent A Car
As the preferred rental car provider to the RNZRSA, Avis is dedicated to providing quality late model rental vehicles and the highest standards of customer service. Avis is pleased to offer a generous discount to members.
Start your New Zealand holiday with Avis Rent a Car and experience the best of New Zealand driving. With over 40 convenient rental locations throughout the country, Avis can get you on the road to discovery in no time.
Avis offers a wide variety of late model rental cars to suit any travel needs, from small economical compact cars to full size sedans and large 4WD SUV's, so whatever your plans we have the right rental vehicle for you.
Optional extras such as child safety seats, snow racks and chains, and portable Where2 GPS Navigation units are also available.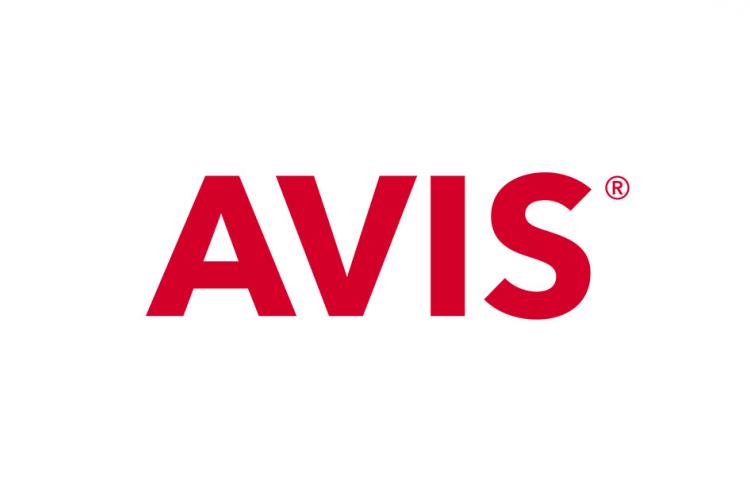 Bella Vista Accommodation
10% off for RSA members - using the code RSA.
The Bella Vista Accommodation network is made up of 27 individually owned motel businesses. They offer the same 4 star standards, building design, look and feel. Being individually owned and operated, guests can enjoy the help and assistance of hosts who intimately know the surrounding area.
Bella Vista motels can be found in central locations across 27 towns and cities. Each motel is conveniently placed close to local amenities and attractions. They all offer free unlimited WiFi, and free onsite car-parking, practically allowing you to unpack your things in front of your motel door.
Bella Vista is offering all RNZRSA members and their families a dedicated 10% discount when you stay with Bella Vista. Bookings must be made at www.bellavista.co.nz/rsa Simply add the promo-code RSA and this will automatically generate a discounted rate for your stay.
Local terms and conditions will apply to your booking and the discount cannot be used in conjunction with any other deal.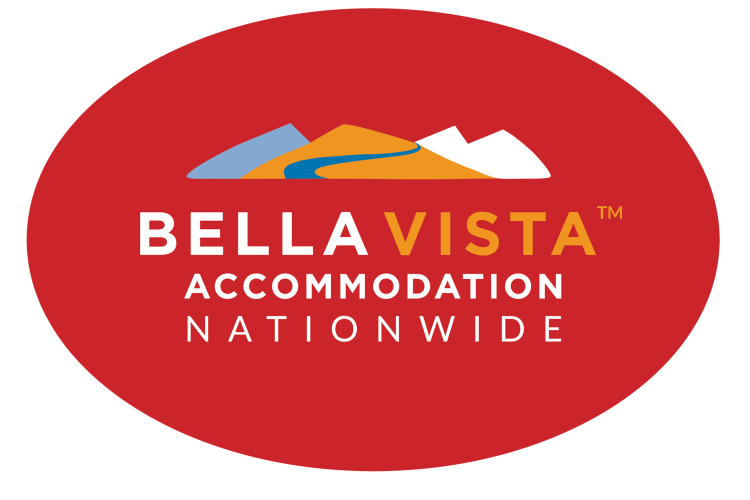 Riverstone Motel
RSA discount when using POPPY to book.
Riverstone Motel is a modern motel, located at the southern entrance to the thriving township of Rangiora – only 20-25 minutes from Christchurch CBD or airport. We are the newest and best equipped motel locally: warm, quiet units, with comfortable beds and en-suite bathrooms with refreshing hot showers. Rangiora has. Use the PROMO CODE code to unlock special pricing and deals on our website, www.riverstonemotel.co.nz or book direct by calling 03 313 1863 and mention you're an RSA member.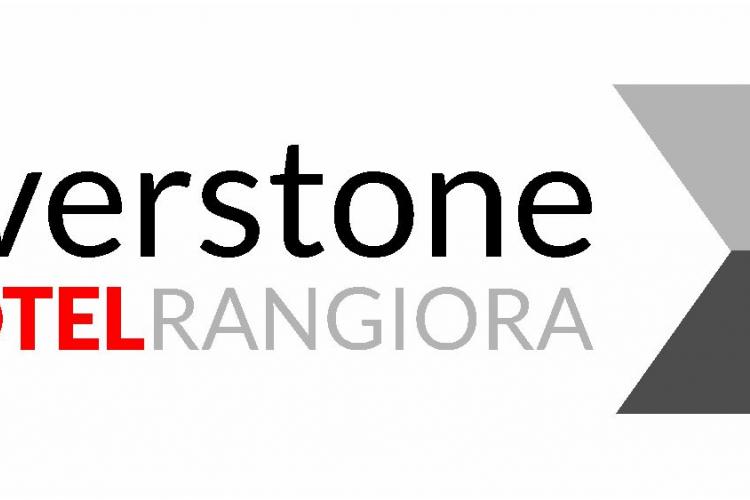 Babich Wines
20% off Babich Wine
The Babich family have been making wine in New Zealand since 1916. That's three generations of innovation, achievement and winemaking excellence.
Babich Wine have offered all RSA members a very special discount.
20% off all purchases!
Promo code: RSA
View Terms and Conditions here.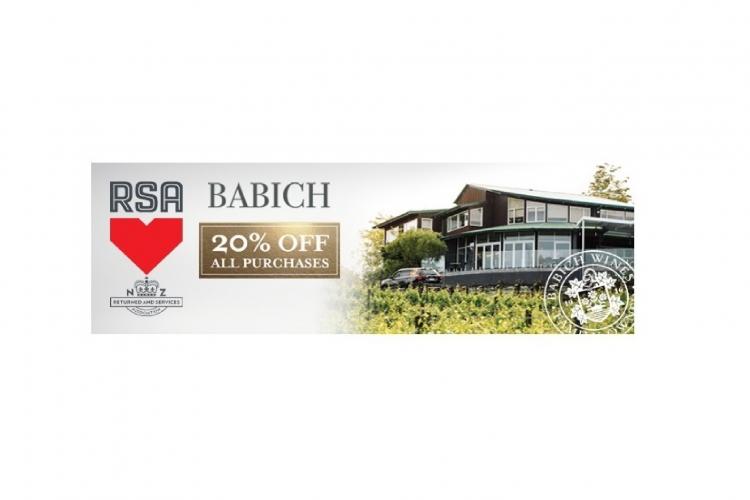 Senior Move Managers
Senior Move Managers is a professional company set up by ex-military personnel that specialises in assisting older adults and their families with the emotional and physical aspects of relocation. We minimize the chaos and stress associated with moving by addressing all aspects of the move process. We create and execute a seamless action plan, customized to our client's wishes and provide a multi-faceted approach to the move process: from space planning in the beginning to post-move support and advocacy.
They can take of the following:
Downsizing
Assistance Selling Your Home
Moving Home
Family Support
Support Services
Deceased Estates
Manage Service Providers on Your Behalf

10% off for RSA members moving between Auckland and Christchurch, or across town.
Call 0800 667 558 or email info@seniormovemanagers.co.nz for a free no obligation quote.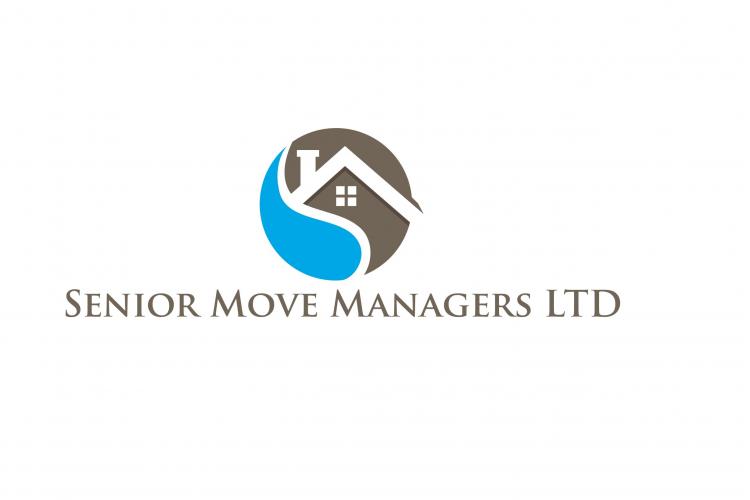 Public Trust
From 1 April 2015, Public Trust has committed to become a RSA member partner. This means the two organisations will officially be working more closely together, on growing a sustainable, long term relationship, designed to help and protect New Zealand families.
The RSA and Public Trust are trusted brands and household names in New Zealand, and both have been around for more than a century. Both organisations have been carefully built on similar values such as trust, integrity, honesty and expertise, and have a clear focus on the future.
All RSA members will get a $50 discount per Will and EPA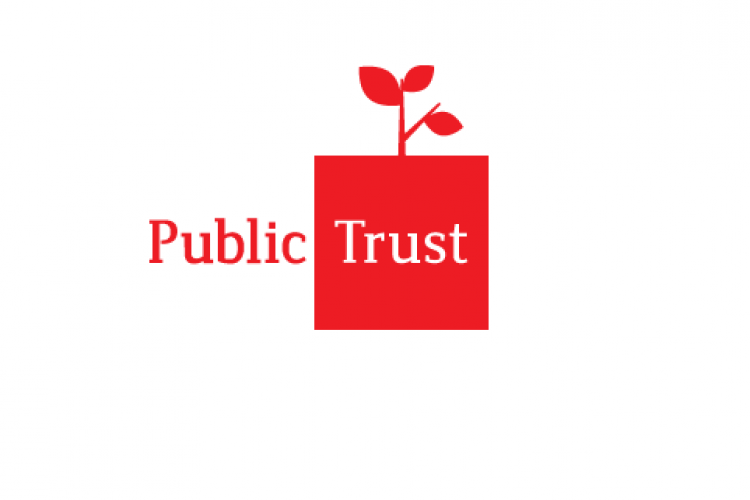 Trooper Wine
Trooper Wine is proudly 100 per cent New Zealand made, it remembers the lives, service and sacrifice of our forebears, by us here at the Hawke's Bay Wine Co-op.
Trooper's current range commemorates the life of Trooper 11/1534 of the Wellington Mounted Rifles, who served at Gallipolli and the Western Front and survived through some truly extraordinary luck.
Every bottle sold supports both the RNZRSA and your local club through a donation scheme.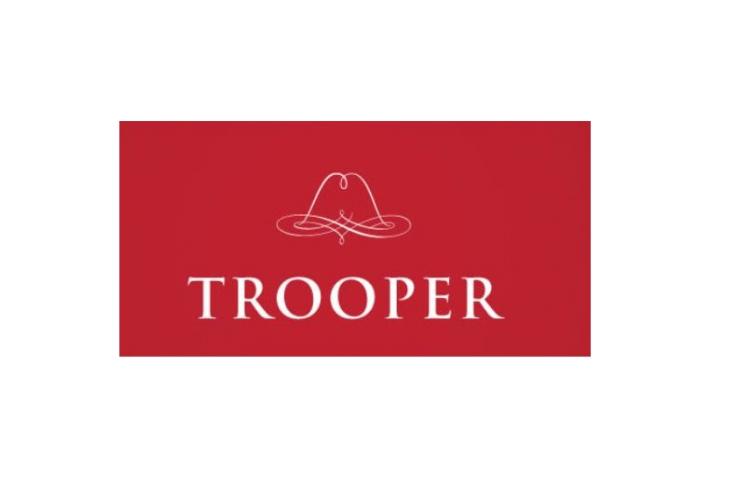 Champions of the World
10% off
Champions of the World is 100% New Zealand owned and operated, and is one of the country's largest in store and online retailer of licensed All Blacks and Super Rugby clothing and merchandise. We offer a premium shopping experience at our six stores nationwide and ship worldwide from our online shop.
10% discount offered for online purchases to all defence personnel and RSA members, utilising the discount code THANKYOU.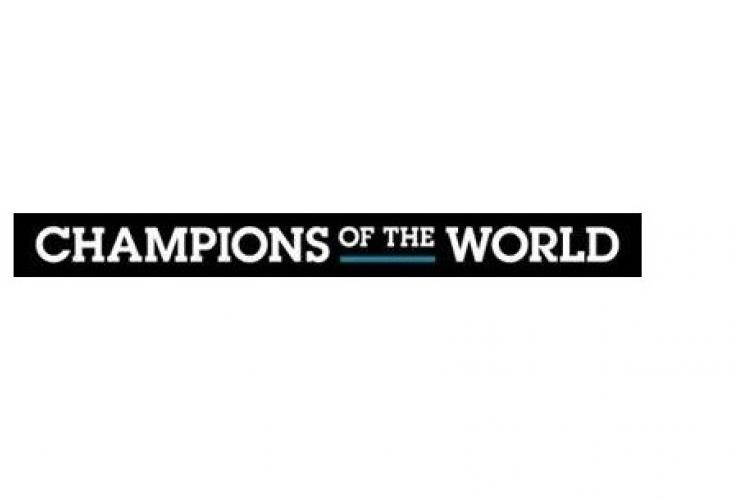 Discover Oreti
10% off
A little slice of heaven where you can unwind, relax and relish the magic of the beautiful Pukawa Bay in the Southern Shores of Taupo.
Surrounded by tranquil bush, breath-taking water and mountain range views, Oreti is one of New Zealand's best kept secrets. Accessible to all that the Central North Island has to offer – from the Whakapapa Ski Resort at Mt Ruapehu, to the Tongariro Alpine Crossing and the Tongariro River for world class trout fishing and white water rafting. Not forgetting its location right on the edge of Great Lake Taupo.
Affordable, superior accommodation and lake-front apartments – each boasting amazing lake views.
Oreti has function space for any occasion, big or small, including birthdays, reunions, weddings, conferences, incentives and events.
Call today and receive 10% off Oreti's best rate with presentation of your membership card upon arrival.
Call 0800 574 413 freephone or +64 7 386 7070 telephone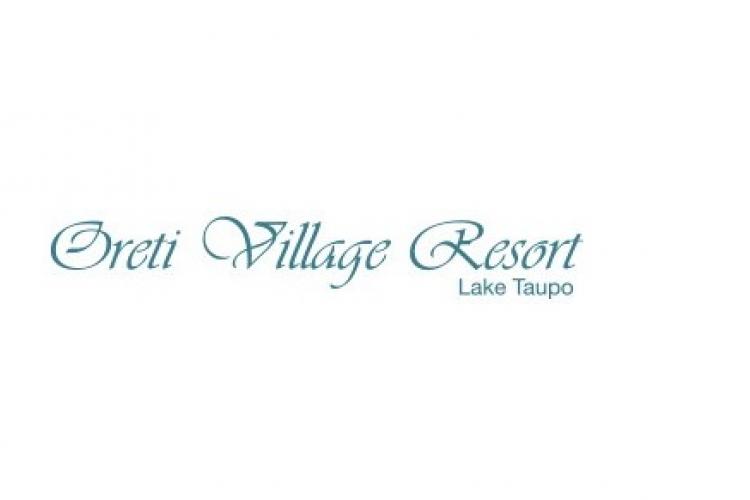 Magnolia
RSA Members receive $100 off your "Story of a Lifetime" package and a donation of $100 to the RNZRSA.
Magnolia are a family business who offer all RSA members the opportunity to film and capture their life's story. They call it "Story of a Lifetime".
In a relaxed interview with a close family member, you can retell your story and recall memories of growing up and how things were. Stories of your parents, schooling, your first car and family holidays… etc.
The end product is a poignant interview with your photos inserted to help illustrate your story. Presented on a commemorative USB or DVD for you, your family and future generations to treasure.
To find out more
Phone: 09 622 1105
Email: mail@magnoliaproductions.co.nz
Web: www.magnoliaproductions.co.nz
Facebook: Magnolia Productions on Facebook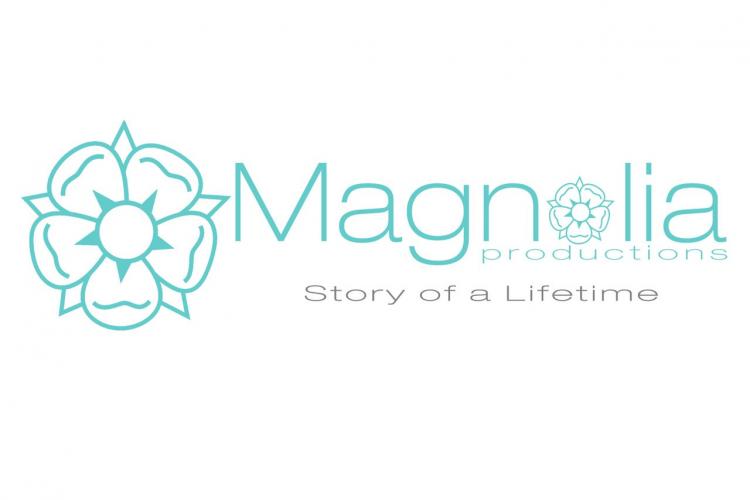 Any offer for RSA members that is promoted by RNZRSA on this website does not constitute an endorsement by RNZRSA for that company, product or service. Members who engage with promoted organisations and their products or services do so on the understanding that RNZRSA is not a party to that transaction.
RNZRSA maintains an array of partnerships to bring RSA members benefits. In some instance, the RNZRSA may receive a fee when a member takes advantage of an offer listed here. For any information regarding these specific benefits, please contact the Partnerships Manager at RSA National Office here.