Career Transitioning
When service personnel make the decision to leave the military, there are steps they can take to make this life-changing transition more successful.
Planning and preparing for your exit and transition are essential, and is a major predictor of success out of uniform.
Here are some tips to make your career transition easier
Have a plan
Once you are completely sure you want to leave, plan, act, and keep moving forward. Set things up in advance, before you need them.
Expect an adjustment period
A fully-successful career change often takes about three years. There will be frustration and course-correction. Plan and calibrate accordingly.
Recognise it's a process not a lottery
Optimise each step. Your application makes an employer read your resume, your resume gets you an interview, your interview gets you shortlisted, your referees help secure the job. Commit effort to each step.
Get help with your CV or interview skills
Getting honest feedback from trusted friends or professionals can help you nail each step of the process above. Obtain and use this feedback to your advantage.
Understand and sell your transferable skills
Service personnel have highly desirable skills for many employers. Often you understand process, team and training better than most. Promote your professionalism, team and goal orientated approach to work.
We are committed to helping you even more with transition...watch this space.
To find out more as this happens, contact your nearest District Support Manager.
More Resources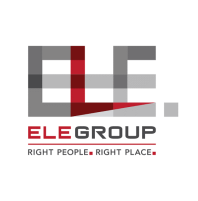 ELE Group
The RNZRSA has partnered with ELE Group to ensure that every aspect of a service person's transition is considered.
The RSA's support advisors provide social support, while ELE Group provide practical vocational support with the view to securing permanent employment.
While primarily aimed at those transitioning out of service, support is available to anyone who has served in any capacity in New Zealand's Armed Forces that might need assistance gaining or maintaining employment. Learn more.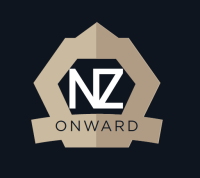 Onward Recruitment
Onward Recruitment New Zealand is a dedicated recruitment specialist for all current and ex-forces personnel. We will endeavour to find the right role or career for you that suits your needs and your future aspirations. Nothing is impossible. Learn more
Ex-services Recruitment
Specialist in the transition of Military, Police & Fire Staff into Civilian Careers.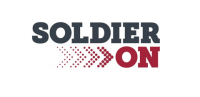 Soldier On
Soldier On is an Australian based support provider that works with participants and their families during the transition process from service, and supports former serving personnel with their job search in Australia. Learn more